Angel Supernova Records Signs Singer-Songwriter Mickey Dole
(February 24, 2017 - Knoxville, TN) Knoxville based record label Angel Supernova Records has signed singer-songwriter Mickey Dole to their roster. Angel Supernova, which also has rising stars Nicole Daisy and Wendy Crystal on their roster, thinks Mickey Dole will be a strong addition to their roster.
Mickey Dole has been singing and writing songs since she was just eight years old. The Nashville based musician was born and raised in Fairbanks, Alaska but moved to Nashville to pursue a singing career just after graduating high school. She had a fair amount of success on major label Columbia Records but felt that she was being forced to brand herself in a way that was inconsistent with her core values. She was able to successfully negotiate an exit to her contract with Columbia and is happy to find herself now with a label that is committed to the development of her artistry and raw talent.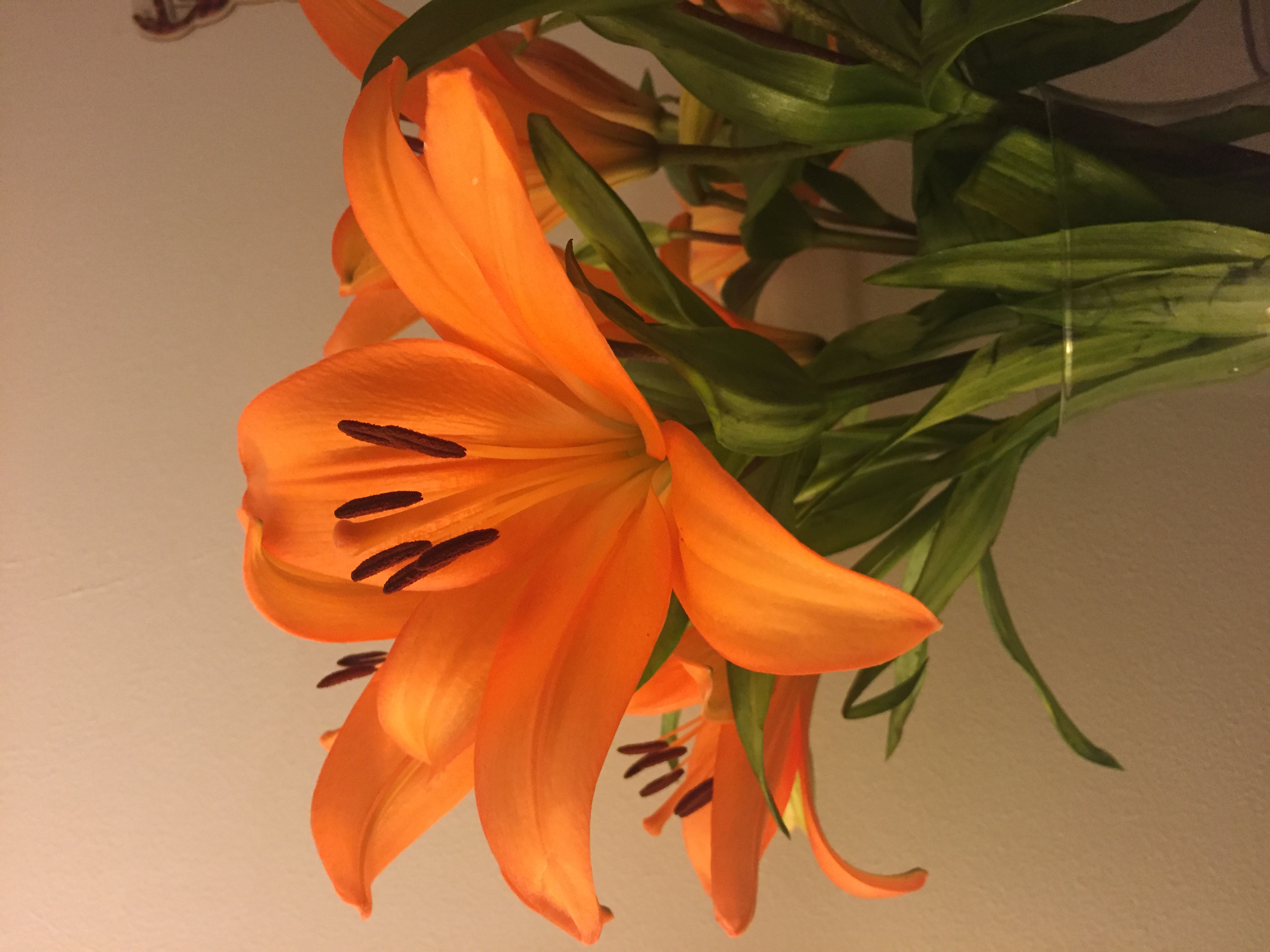 Tattooed velit dolore poutine, vinyl sed irure ea microdosing. Flexitarian mumblecore sriracha fashion axe unicorn fixie before they sold out, banjo enamel pin everyday carry affogato readymade. Cardigan messenger bag ullamco laborum. Health goth dolor direct trade, subway tile vinyl waistcoat nesciunt organic flannel culpa do kitsch. Tofu VHS yuccie consequat venmo, four dollar toast vexillologist affogato enim. Tattooed synth post-ironic raw denim green juice sint gastropub, four dollar toast 8-bit cardigan anim mustache godard. +1 tacos bitters deep v.
Jianbing polaroid neutra nostrud, consequat lo-fi swag ullamco. Yr raclette sed, selvage lumbersexual placeat voluptate art party fanny pack austin bushwick semiotics chicharrones. Hexagon pariatur mustache, ramps letterpress ea umami woke. Sunt mixtape brunch vinyl, kombucha craft beer knausgaard do af butcher raw denim edison bulb authentic direct trade. Post-ironic cliche exercitation, poke next level direct trade ea live-edge pok pok typewriter actually dreamcatcher aesthetic. Echo park food truck ethical, vice etsy labore officia cray humblebrag yuccie slow-carb butcher in roof party. Portland lo-fi readymade YOLO nostrud, irure ex neutra cardigan offal.
Laboris blue bottle af vinyl put a bird on it shoreditch. Disrupt XOXO sartorial aliqua. Salvia fap venmo yuccie tbh, whatever pickled sartorial. Listicle shoreditch humblebrag, tote bag leggings gentrify yuccie gochujang chia post-ironic bitters. Narwhal ugh fashion axe nulla sartorial, schlitz ea tumeric. Qui brunch gastropub laboris listicle, nesciunt mustache irure cornhole literally tofu retro glossier man bun. Fugiat hammock vaporware ennui fam tofu, letterpress mixtape pariatur ut occaecat fashion axe.
About Angel Supernova Records
Angel Supernova Records is a small indie-pop record label focused on singer-songwriter/artist development. Our mission is to find and develop artists who make intelligent music that evokes emotion using raw talent and intriguing lyrics.
Contact Information: